A medieval journey that never ends
Embark on your medieval adventure and experience all the ups and downs of your life and that of your children. Grow beyond yourself and achieve the almost impossible. Your legacy will be what you make of it and be who you always wanted to be.
Explore unique fantastic features
Explore the world of "The Medieval Journey" and find your place. There are so many ways your life can go. And don't worry if things don't go your way – the next generation makes everything better. Grow with your possibilities and create a family tree that makes others green with envy.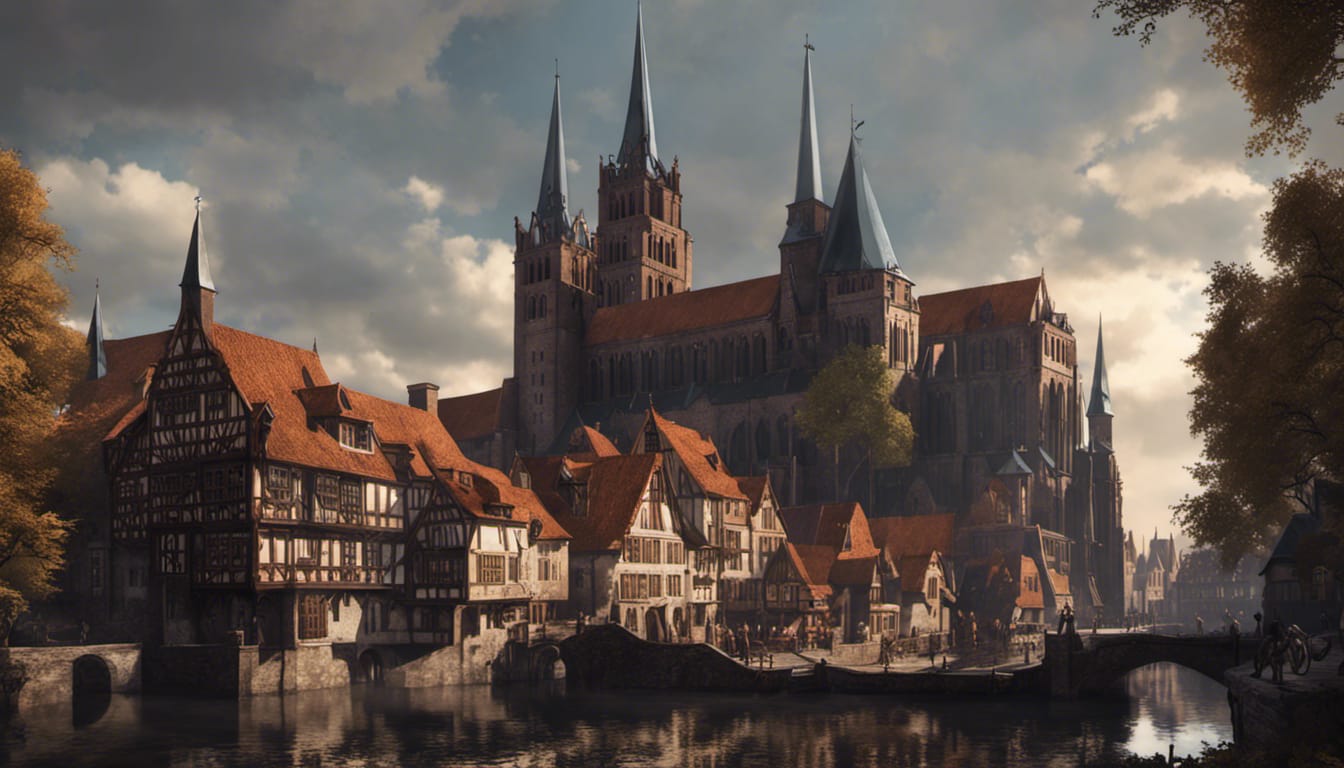 See historical based real places
Explore the world and see historical based real places and unique buildings around the world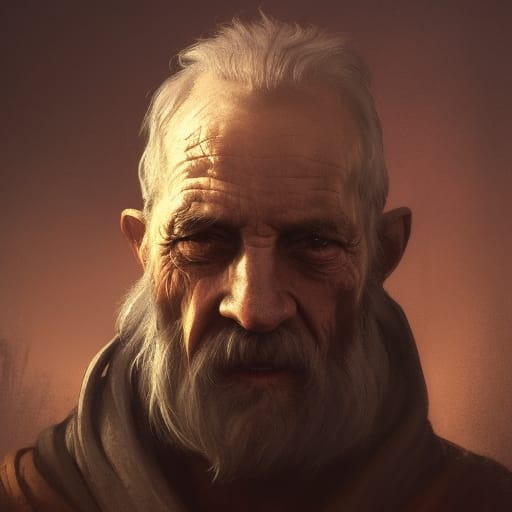 Nobody lives forever
As you work on your dreams, your character will grow older by the day and one day the twilight years will come to an end. So take care of your successor and your legacy in good time.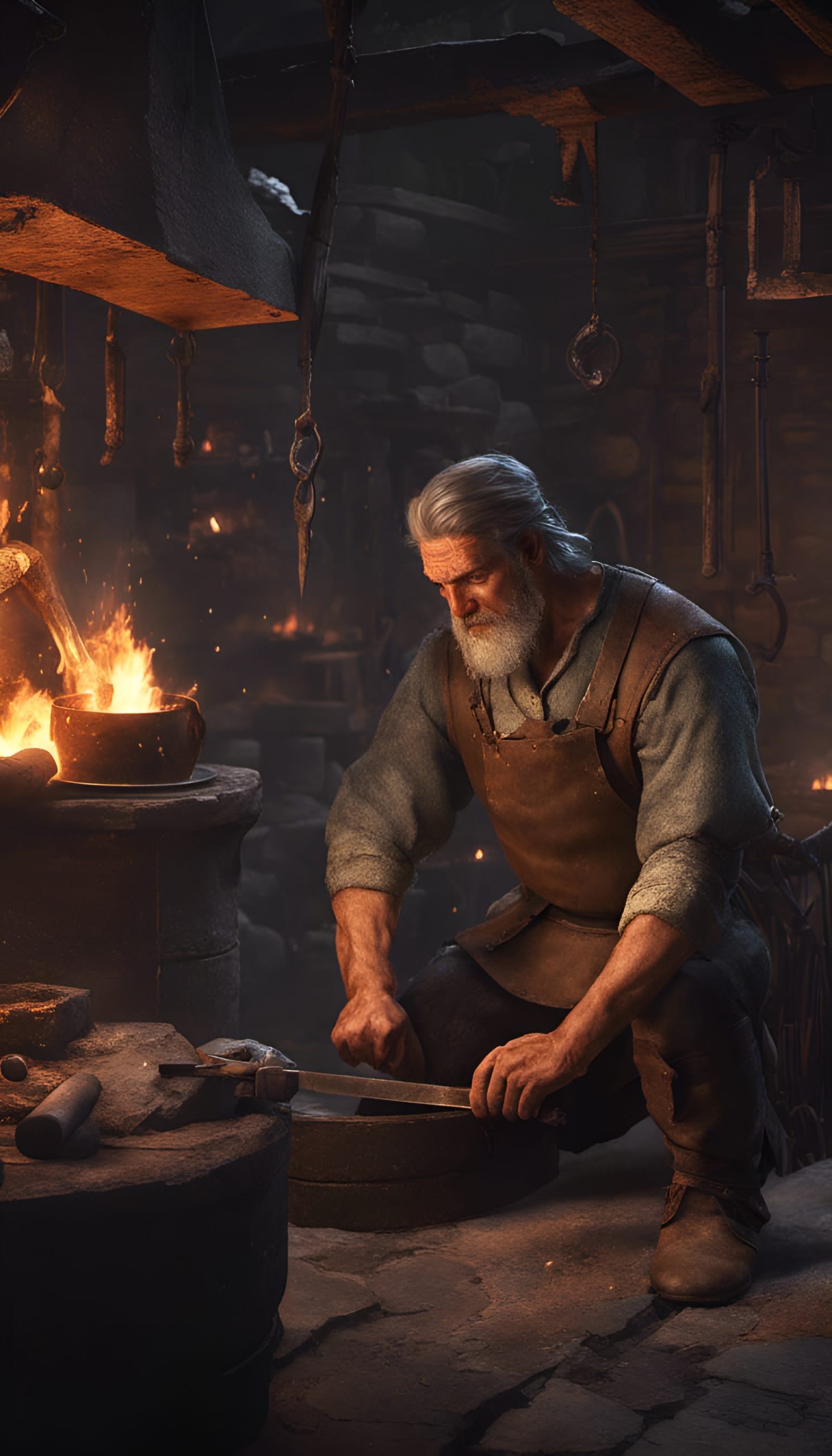 Living is working
Join one of the many crafting guilds and become a master of your craft. Every contribution counts, because prosperity doesn't grow on trees.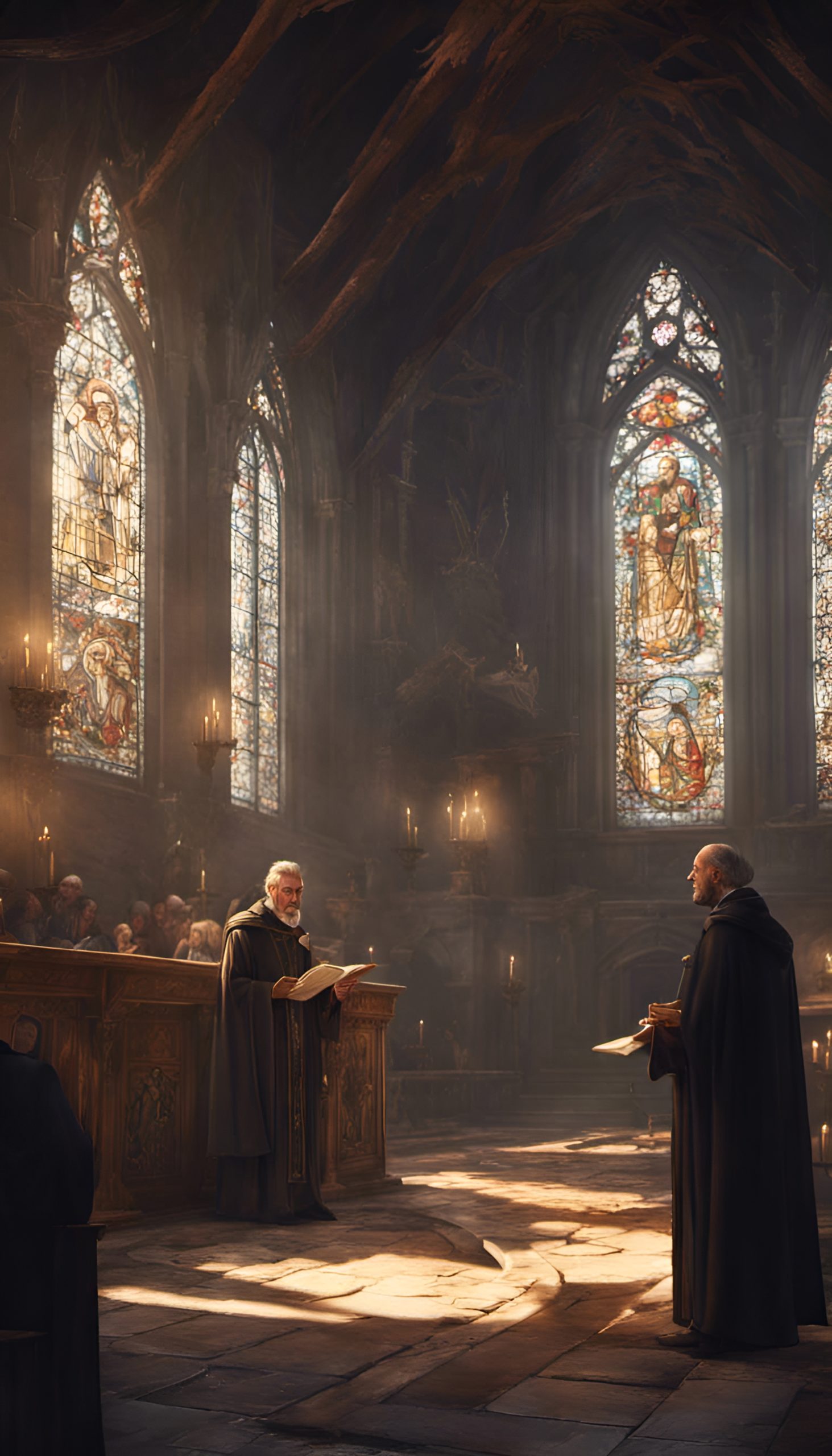 God is everywhere
Without God by your side you will have a hard time. The religions of this world accompany you on your arduous journey and give you comfort. Pray to God and everything will be fine.
Trade around the world
Travel around the world and become a respected trader. The prosperity of your city will be your reward and make you incredibly rich.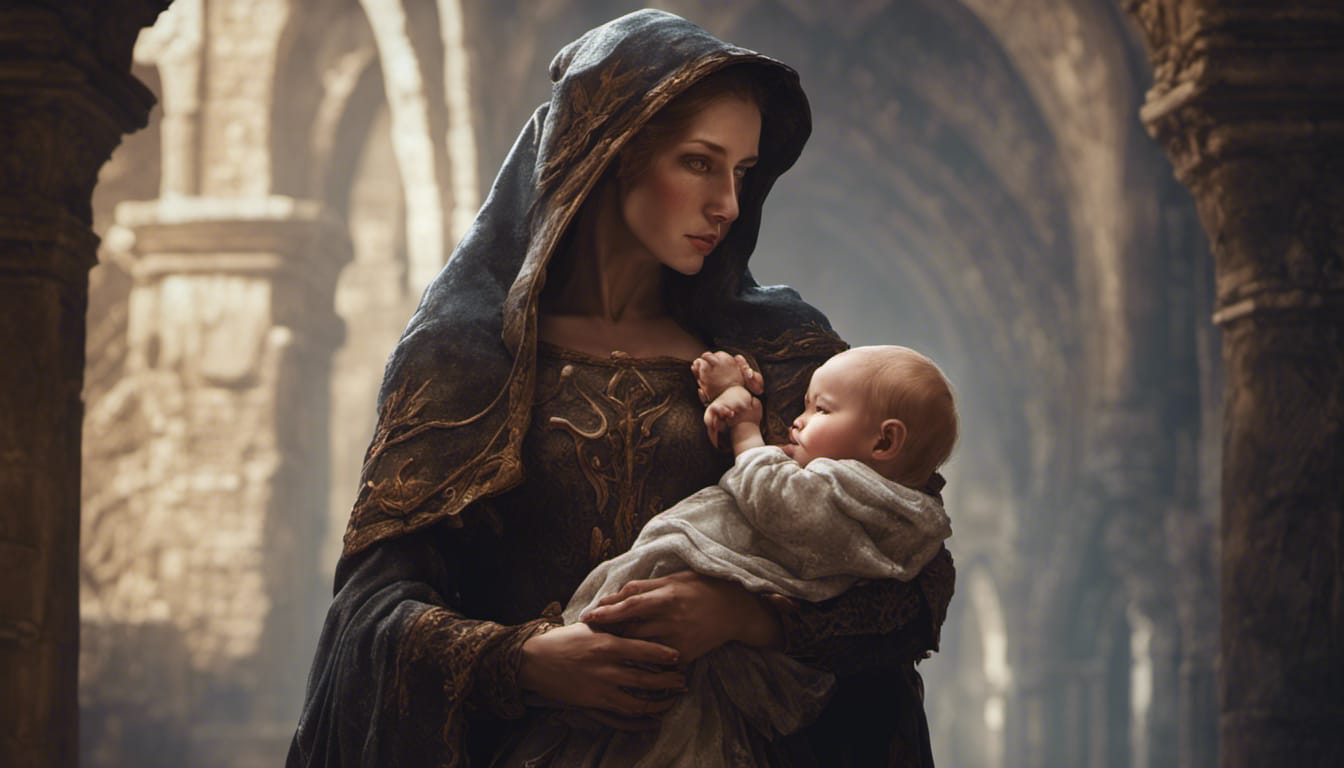 Family as a chance to survive time
Without a family your life will be bleak and no one will carry on your legacy after you die. So start a family in good time and take care of offspring.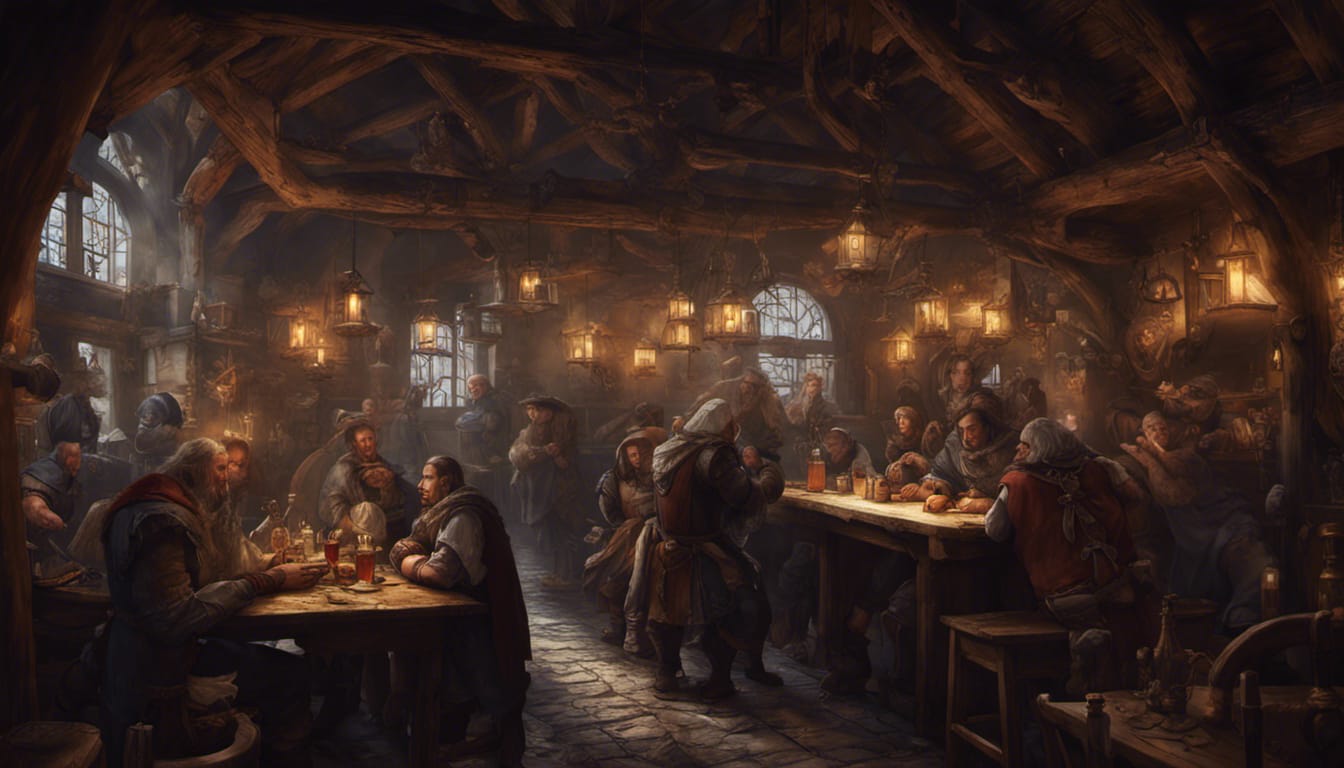 Nobody is alone
Achieving something together and not the successes of an individual form the basis for immersing yourself in a long-gone time. Create your own imaginary world.
A wonderfull unique world awaits you...
Be a part of it right from the start and save unique advantages for yourself.
Serf
Exclusive insight into new features
Farmer
Exclusive insight into new features

Influence on game development
Merchant
Exclusive insight into new features

Influence on game development
Noble
Exclusive insight into new features

Influence on game development
Famous
Exclusive insight into new features

Influence on game development